Fieldwork in Plymouth, United Kingdom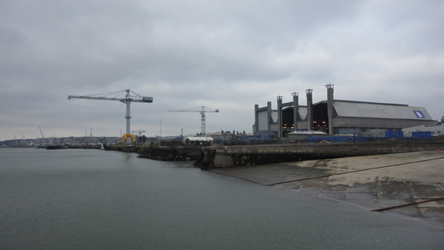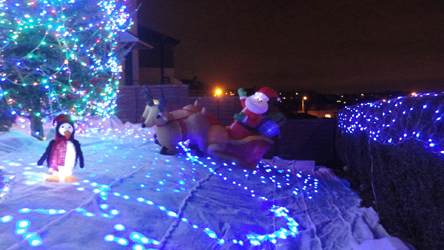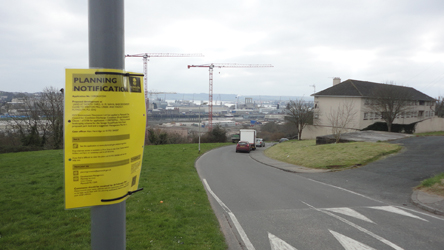 I have been conducting fieldwork in and around a housing estate in Plymouth, UK. The area was one of the country's largest military housing estates during the twentieth century and transitioned to civilian use during the nineties and noughties. Initially motivated to learn about consumer debt and psychological subjectivity among households on low incomes, my fieldwork has led to questions about livelihood, the interplay of state and corporate power and the home as a functionally intensified space (for instance, with debt collection practices and pub closures). I am also interested in understanding the relation between the constitution of residential and welfarist spaces of England and that of industrial and military areas and the countryside, especially as mediated by the British planning system. My days involve talking to neighbours and local residents, working at a nearby debt advice charity, attending a job club and participating in the area's time bank, as well as clumsily learning how to play Call of Duty: Modern Warfare 3.
From top right:
The photograph above shows the Frigate Repair Complex, HMNB Devonport.
The picture here shows a front yard with Christmas decorations. These and other, less spectacular, Christmas illuminations served to highlight the surfaces and boundaries of people's homes.
Here, a planning notification informs passersby of work relating to the construction of a waste incinerator at the edge of the estate, where the two red cranes are.