Fieldwork in Guangzhou, China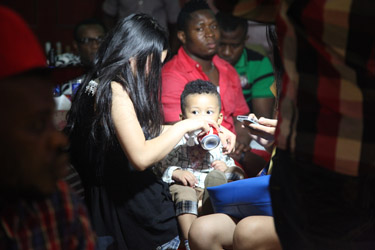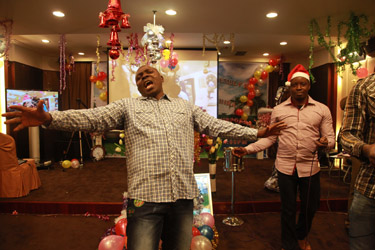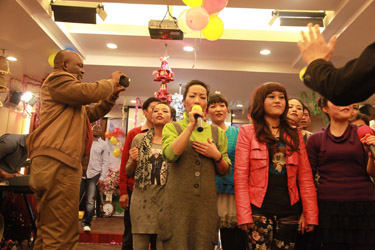 My research examines issues of race, sexuality and cultural belongings in the intimate relationship of African migrants and Chinese partners in the city of Guangzhou(China). Marginalised from and racially separated by the mainstream society, the mixed couples have received social pressure from families, friends and society. Yet, they creatively find ways to accommodate and live with the frustration.
These photos describe a small social space hidden in the city, where African migrants and their Chinese partners enjoy a limited degree of freedom, a freedom of expressing hopes and frustration, a freedom of publicly celebrating their love. This is also a space where social/racial boundaries no longer exist, but being transcended to a harmonious common humanity.
I spent 12 months living in the area of San Yuan Li, Guangzhou, know as 'Chocolate City', where many Chinese-African families are seen. They conduct various kinds of business in the markets, practice religion, and socialise with other mixed couples. The photos shown here are of a Chinese-Nigerian mixed child in his child-dedication party, a Nigerian man at an underground Africa Pentecostal Church's Christmas Party and a Chinese choir in an underground African Pentecostal Church.