Fieldwork in West Bengal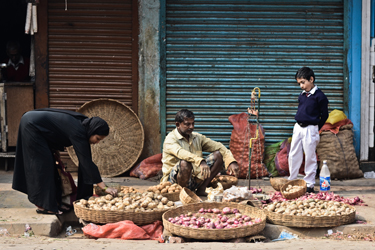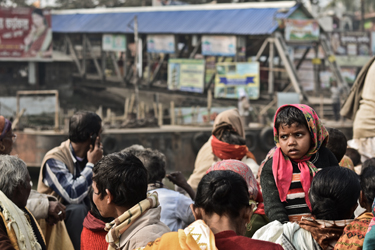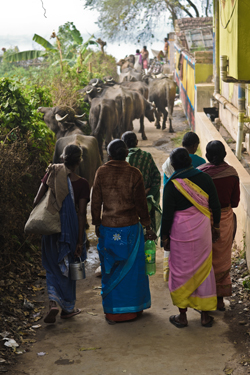 The spiritual headquarters of The International Society for Krishna Consciousness (ISKCON) in Mayapur is home to devotees from all over the world who come together, unified by the shared purpose of worshipping and serving Krishna. It is in the Nadia District of West Bengal, close to the Bangladesh border, 130km north of Kolkata, which equates to a 4-hour journey by bus. It hosts a diverse spectrum of Gaudiya Vaishnavs, all of whom share a deep reverence for the 16th century saint, Sri Chaitanya Mahaphrabu, but disagree on some essential doctrinal and practical issues.
The focus of my research is to investigate the dynamic relationship(s) between experience, logic, emotion and belief in the context of the Hare Krishna temple complex. Ultimately seeking to understand the channels through which conviction is cast, I aim to investigate the various 'ways of knowing' in the temple, as are negotiated between the social and the self through everyday interactions in Mayapur. These photos were taken on my trip to the field in January 2013.