This year's submissions to the annual "Images Fresh from the Field" competition were wonderful in quality. The judges, Professor Caroline Humphrey, Dr Rupert Stasch and Dr Yael Navaro, would like to thank all entrants for the pleasure we took in considering their work. The judges sought to evaluate the submissions according to the quality of their visual content, the sense of human life and experience depicted, and the anthropological concepts thematically expressed through the combined visual and written parts of the submission. 
The judges have awarded the competition prizes as follows:
First Place: Thandeka Cochrane
These images vividly convey qualities of materiality and texture, they are strikingly composed, and they are technically adept and socially impressive in how close they bring us to the subject matter. The submission is also notable for its strong 'concept' and the depth of its exploration of that concept across the brief series.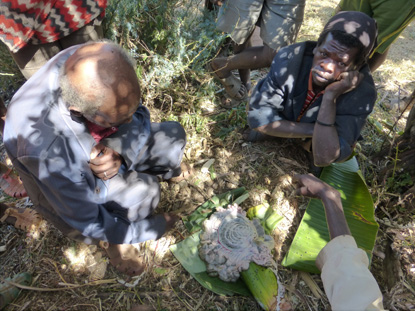 These images convey striking qualities of communicative and epistemological involvement among the photograph's subjects, in moments and from angles suggesting closeness of the researcher's own engagement with the ritual events.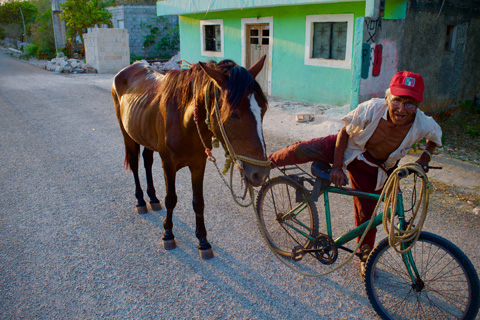 These images are remarkable in their explorations of line, shape, and colour across juxtapositions of land, sky, buildings, and human figure or human activity. 
Other Entries: