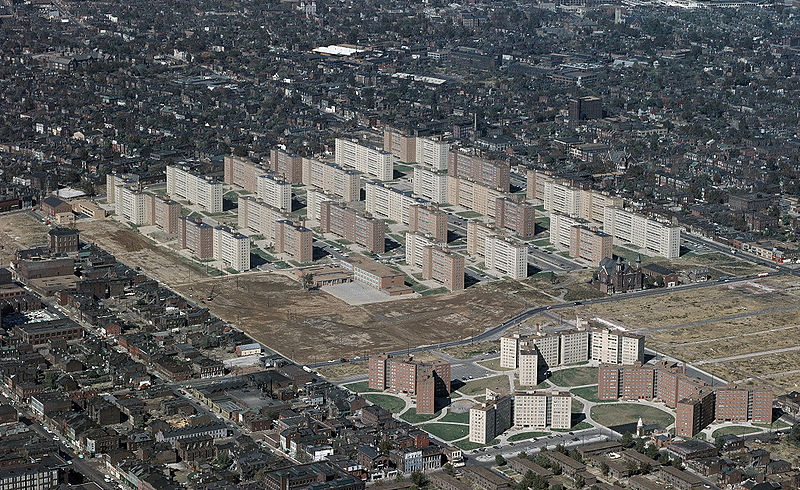 For students taking the Human, Social, and Political Science Tripos.
This paper examines the nature of urban space and social relations, and interrogates how social anthropology understands and conducts research within cities. The paper draws upon a range of comparative ethnographic research and social theory to investigate the political, theoretical and methodological questions raised by the study of urban environments.
The paper places anthropological engagements with the city in the context of ideas from other disciplines, such as architecture, sociology, and geography. Core debates are introduced in critical relation to relevant bodies of theoretical work and case-studies of particular urban contexts. Students are encouraged to develop perspectives on the course material that are theoretically informed and ethnographically grounded, and to apply them to wider experiences of urban life.
Further information including a list of lecture courses and background reading can be found in the Paper Guide in the Paper Resources section to the right of this page.